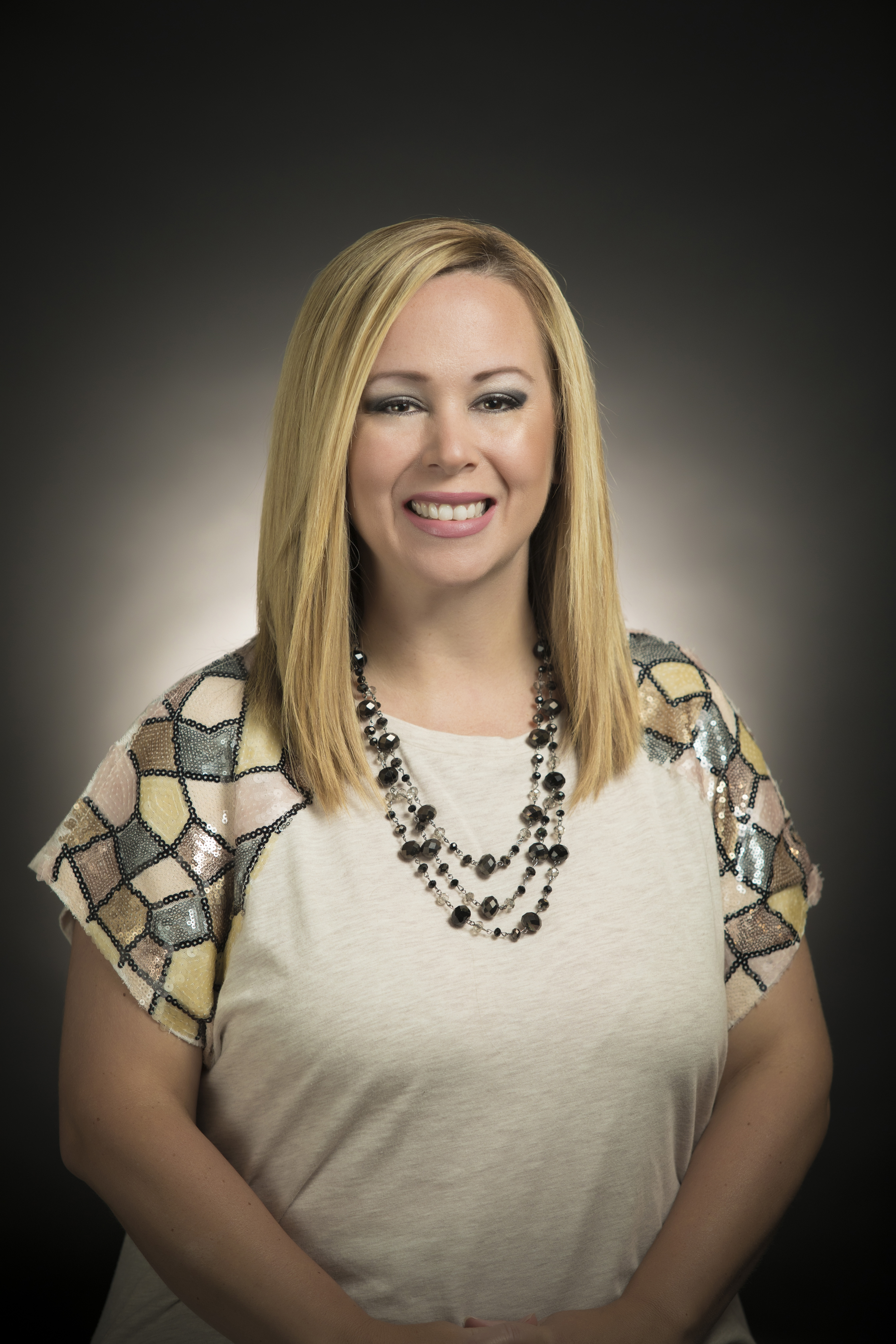 Danielle Stewart
ESL, Migrants, and Title III
District Supervisor

Russellville School District

479-219-5346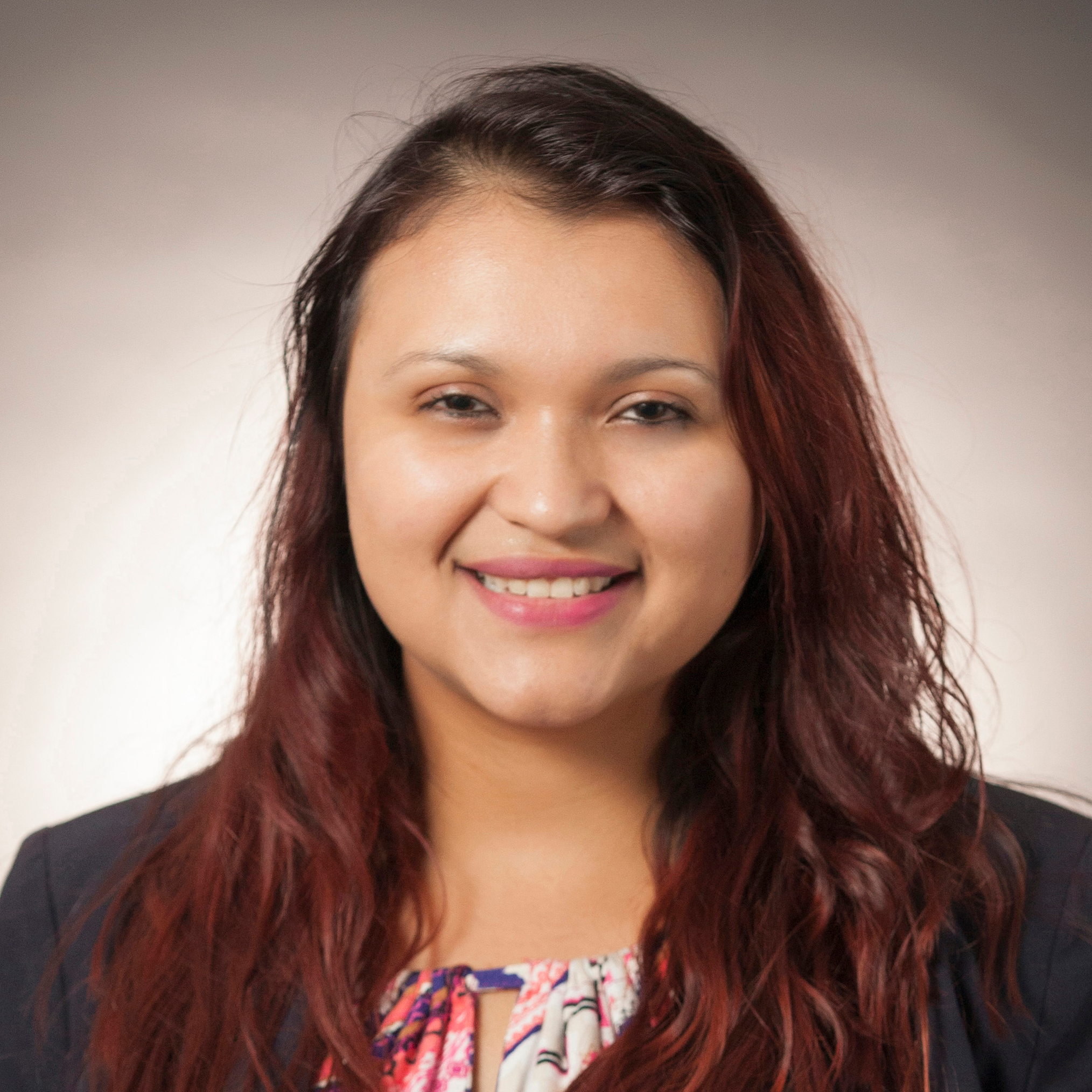 Marcela Estrada
Hispanic Community Liaison & Migrant Coordinator for Curriculum and Instruction
Russellville School District
479-219-5346
Our district welcomes children from all over the world.
Our goal is to encourage English language learning and enhance each child's acculturation into the American education system. We have several options available for English language learners.
ESL & Migrant
When a student qualifies for ESL services in elementary, there are a few different ways that services are given including those stated below. Visit our ESL Elementary page for more information.
INTERPRETATION/TRANSLATION SERVICES
The Russellville School District offers translations and interpretations for staff to communicate with parents. Also, our district's Spanish language interpreter and community liaison offers outreach meetings called Cafecitos for parents to learn more about their student's education in the district.
DIRECT SERVICES
Inclusion: The ESL staff member accompanies the child to class to provide services
Pull-Out: The ESL staff member pulls the student out of class to the ESL class to provide intensive English instruction.

Content with ESL Endorsed Teacher: The student that needs services stays with a teacher that is ESL endorsed, and the student receives the mainstream content with modifications and strategies for ESL.

Students may also transition to the mainstream classroom once their English acquisition develops.

Once a student exits, the student is still monitored for two years to ensure that the student has the necessary language development to gain success in their academic career.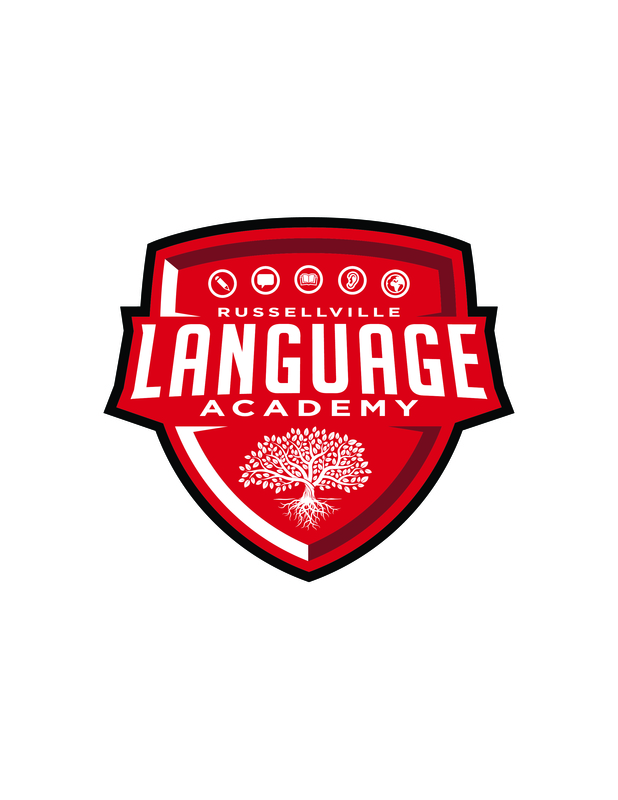 Language Academy
The Language Academy is a program where secondary students who need ESL services can thrive in content curriculum while engaging with ESL endorsed teachers.
Russellville High School, Junior High School, and Middle School all have programs.
The Language Academy is divided into two different academies:
Academy I: An ALE Newcomer Program for 9-12th graders who speak little to no English

Language Academy II: A sheltered class program for secondary ESL students to gain ESL services while in their content classes
ENGLISH LANGUAGE LEARNERS (ELL) FAQS
HOW ARE STUDENTS IDENTIFIED FOR ELL SERVICES?
All families fill out the Home Language Survey when they enroll their children. This asks what language the student first learned. If it is not English, or if there is information that indicates another language, the staff assesses the student's English skills. Based on the results, the student may qualify for ELL services.
HOW LONG DO STUDENTS STAY IN ELL SERVICES?
Students that qualify for ELL services take an annual assessment of their English skills. This test is called ELPA 21. It is an online test. They continue to qualify for ELL services until they reach a high level of English proficiency and meet additional state criteria. The length of time to gain proficiency is unique to each child.
ARE ALL ELL-QUALIFIED STUDENTS IN AN ELL CLASSROOM?
Every student that qualifies for ELL will receive services for ESL. Some may be in specific classes, through Language Academy, or with ESL endorsed teachers, but some will be pulled for services. If a student has a high enough English acquisition, they will be monitored in mainstream classes.
DOES A CHILD HAVE TO SPEAK SPANISH TO BE IN ESL?
No, the student may have a different native language such as Arabic or Vietnamese. Also, the student may speak English fluently and still need support in reading, writing, or listening. Just because a student no longer speaks their first language does not mean they are experiencing the same level of fluency in reading or writing.
Helpful Resources
(See pages 122-125 for ESL)

RSD ESL 2018-19 Handbook (Coming Soon)