EDIT MAIN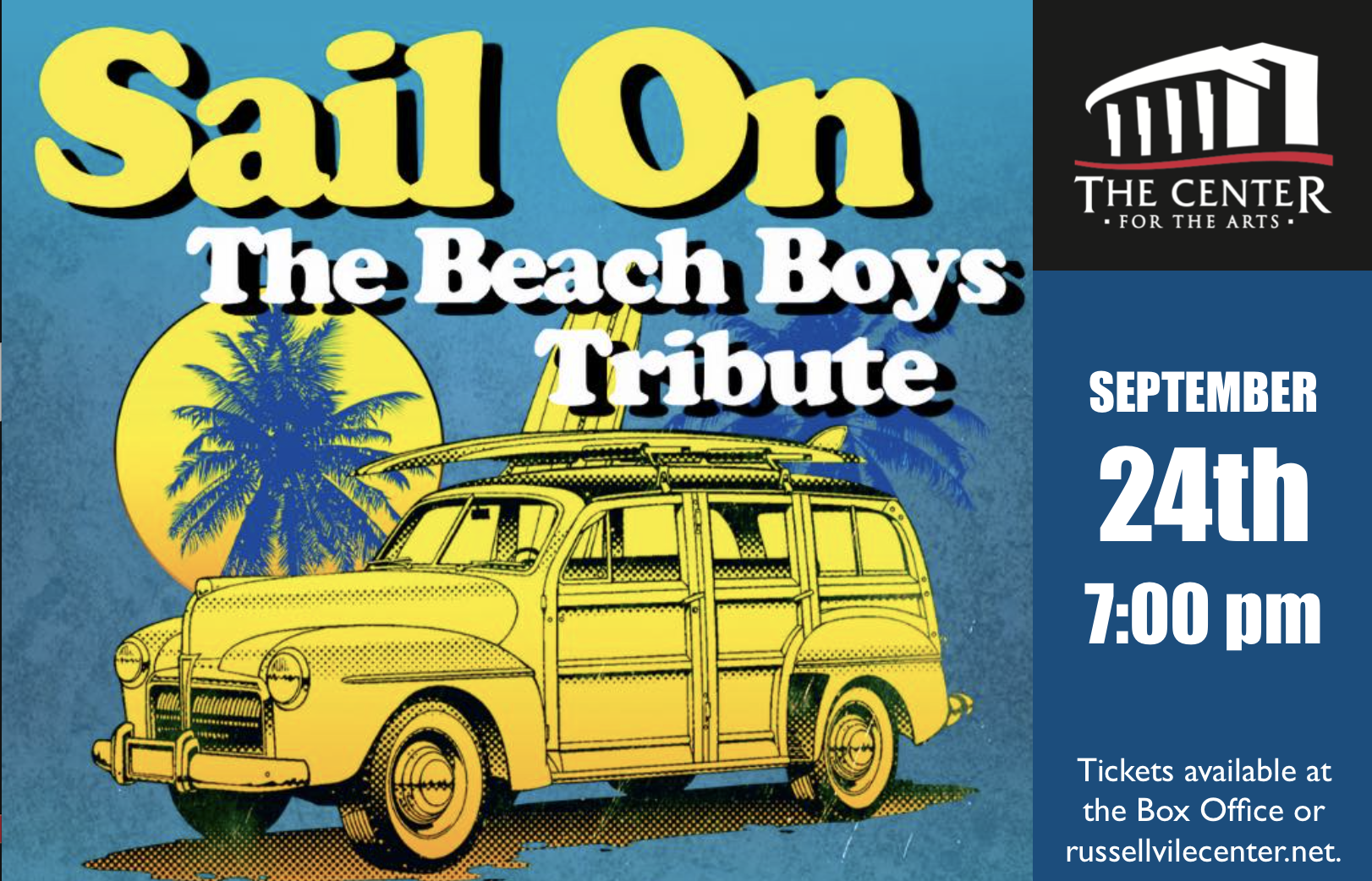 Don't miss an exciting night of all your favorite Beach Boys songs with Sail On! This is a night that will have the audience from all ages on their feet! Tickets will go on sale July 29th online at at the Box Office.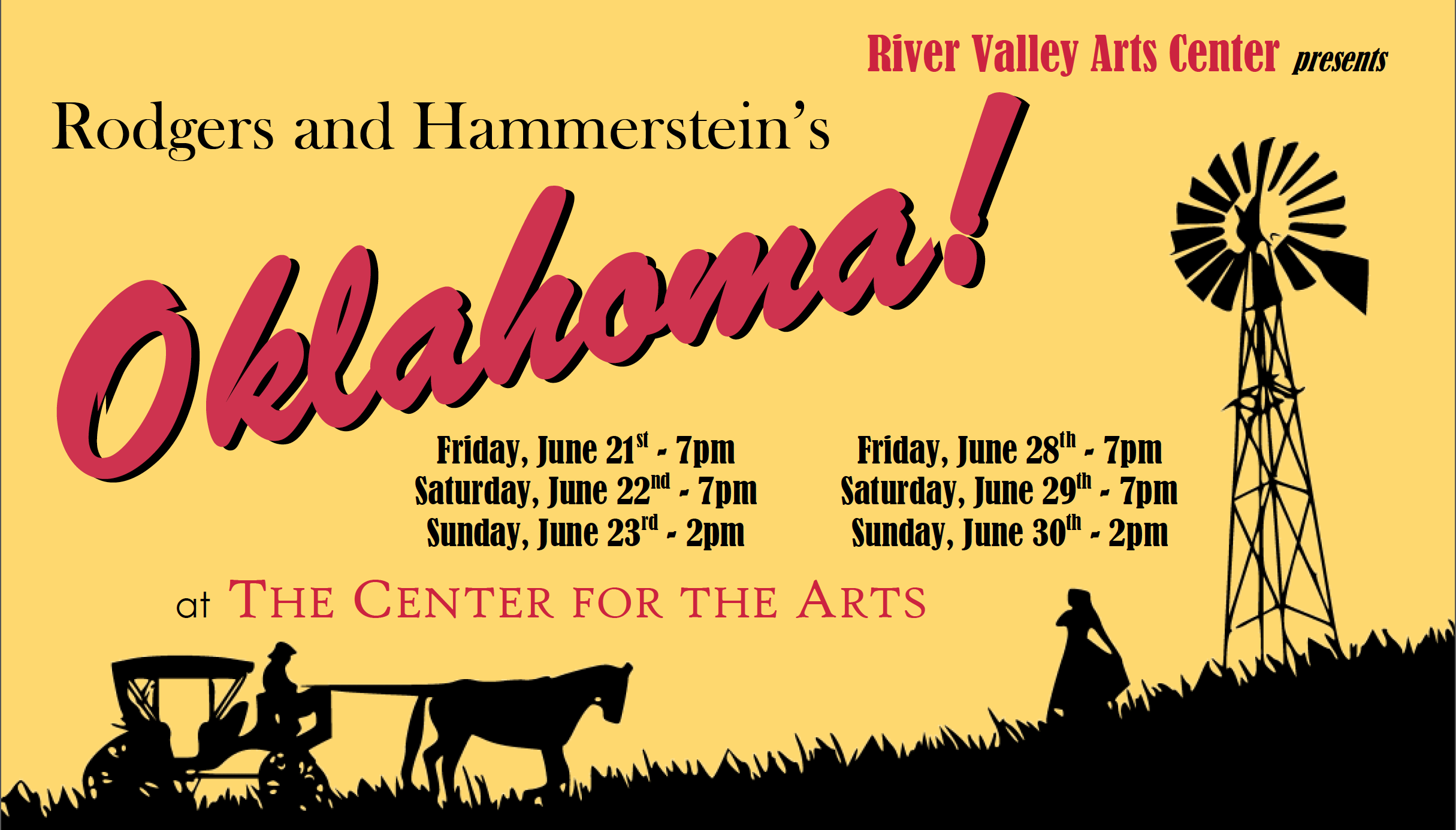 The River Valley Arts Center presents Oklahoma! as their summer musical this year! Show times are listed above and tickets are available at The Center's Box Office or by calling 479-498-6600.
Don't miss it!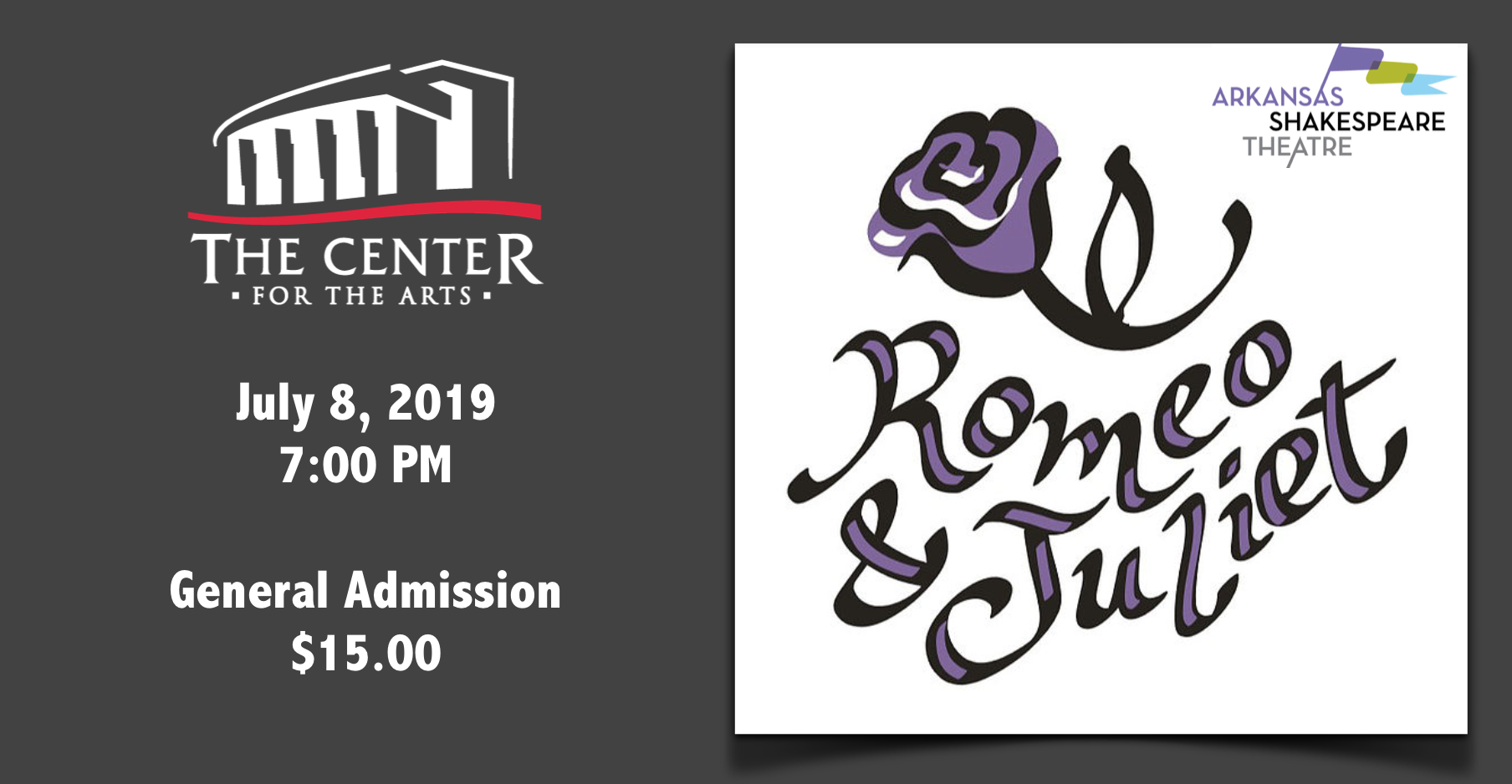 The Center for the Arts is proud to host the Arkansas Shakespeare Theatre as they present Romeo & Juliet, Monday, July 8th at 7:00pm. Tickets are available online HERE or at our Box Office // 2209 South Knoxville Ave or 479-498-6600.